From visiting world-class wine estates to a vibrant, bustling city with 347 UNESCO listed buildings that span history over 2000 years, there's a lot to see and do in Bordeaux.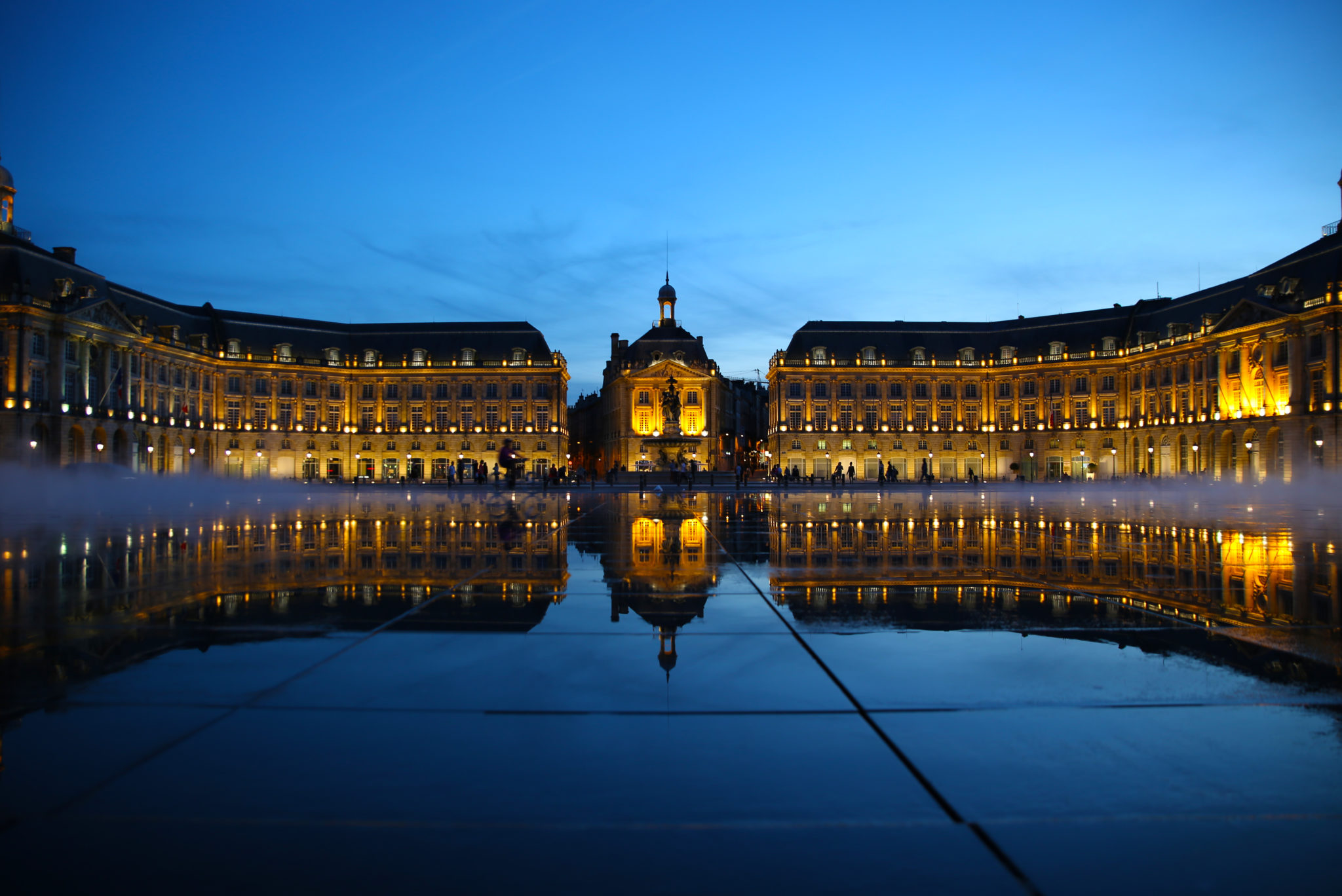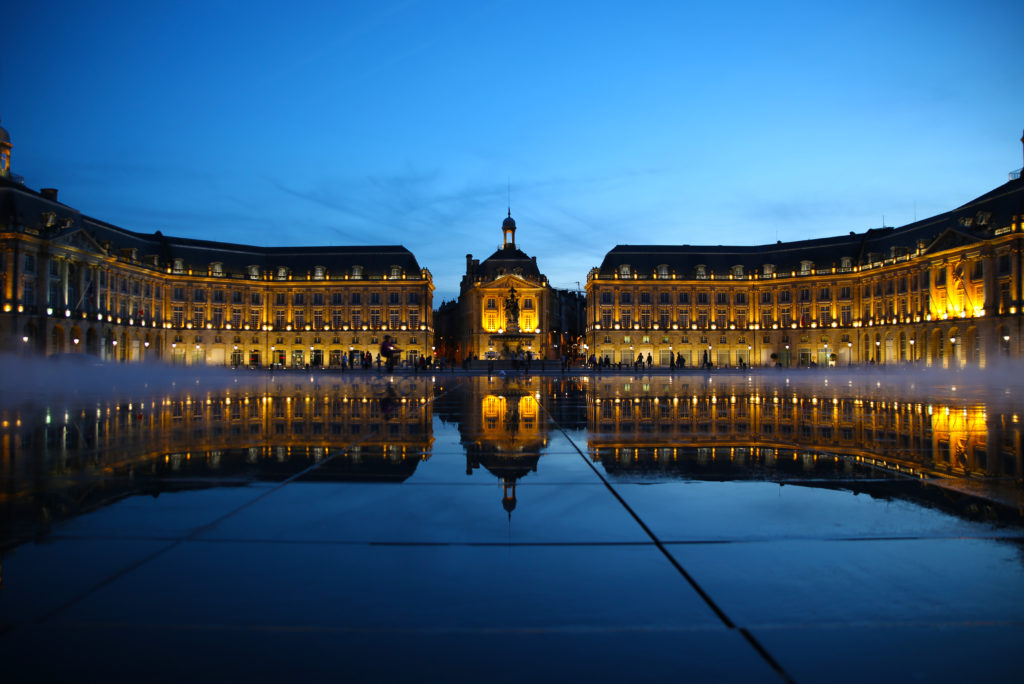 Bordeaux Itineraries for Your Perfect Trip to the World Capital of Wine
You probably came for the wine, but there's a lot more to Bordeaux beyond the vineyards. Many visitors miss out on exploring the city itself, which is a shame because it's one of the most beautiful and vibrant cities in France. No matter whether you plan to spend a weekend or a week in Bordeaux, we've already planned out the perfect itineraries for a wine-fueled trip that includes the best of the city of Bordeaux, the most beautiful and unique wineries to visit and even the best beaches beyond the Bordeaux vineyards.
Considering purchasing a 24, 48 or 72 hour Bordeaux Metropole City Pass for during your stay. The pass gives you free access to 8 museums and 7 monuments (including La Cité du Vin entry before 12pm), a free guided city tour of your choice, discounts at other attractions and châteaux visits, and unlimited access to Bordeaux's public transportation network. It's well worth the price if Bordeaux sightseeing is part of your itinerary.
Bordeaux Museums
Bordeaux Attractions
BORDEAUX TOURS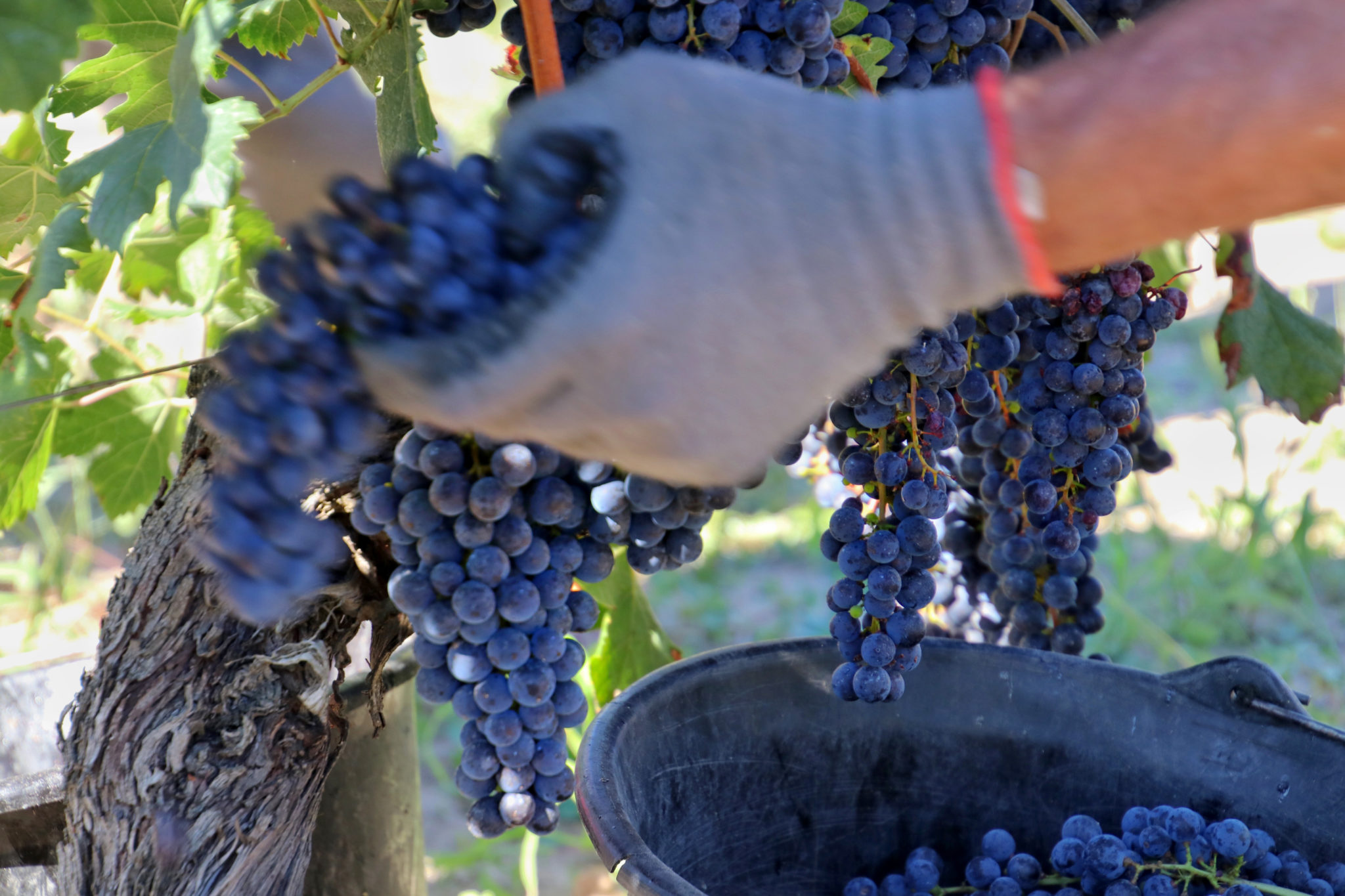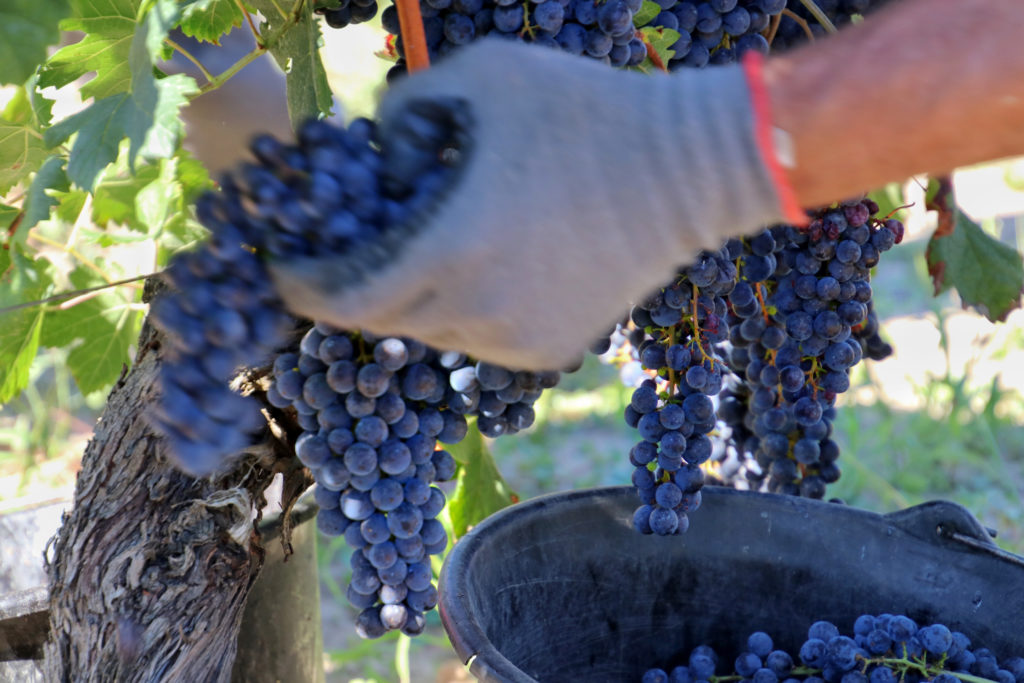 The Best Bordeaux Chateaux to Visit for Wine Tasting Experiences
Bordeaux's wine region encompasses 65 appellations and more than 7000 individual châteaux. Not all are open to the public, and selecting which châteaux to visit from the ones that are open to the public can still feel like an overwhelming task. As residents of Bordeaux, we're on an ongoing quest to visit as many châteaux as possible.
Not all visits are created equal. Some châteaux offer more traditional visits (commonly called the "classic visit") with a look at their vineyard, tanks, barrel room and finish with a tasting of a couple estate wines. Other châteaux, many which are recipients of Bordeaux' prestigious annual Best in Wine Tourism Award, offer something unique like opportunities to blend your very own Bordeaux wine, special workshops and tastings, on-site gastronomic restaurants and more. We're constantly sleuthing out the best of the best to recommend English-speaking châteaux that will make your trip to Bordeaux a special one.
Some tips for visiting Bordeaux chateaux:
You don't need to book a guided wine tour with a tour company to visit Bordeaux châteaux. You can book visits and various special tours or workshops directly with most Bordeaux châteaux for a modest fee.
Book your visit well ahead of your trip, and definitely don't just plan to show up unexpectedly for a tour and tasting. Nearly all visits and tastings are by appointment only.
We recommend you the website Rue des Vignerons to easily book wine tastings and wine tours in many châteaux and wineries in Bordeaux with instant confirmation. Some wine tours are free and allow you to visit family-owned wineries and famous Grand Cru Classé châteaux.
Weekdays are best for visiting châteaux. Most châteaux are closed on Sundays.
Plan 1 – 2 hours for most classic châteaux visits. Booking 3 visits in a single day is a full day of wine tasting, and distances between châteaux are often greater than you might think.
Many famous châteaux aren't open to the public, but you very well might know the wine of a château that is open to the public for visits. Don't be afraid to visit the château that you already know and love the wine from!
Most châteaux that are open for visits have a shop in which they sell their wine direct, and purchasing a bottle (or more) is very much appreciated. You can definitely take your wine back home on the plane with you and some château will even ship all over the world for a fee. To help you easily fly with your wine, check our our How to Pack Wine in Your Checked Luggage guide.
Bordeaux is the biggest producer of appellation wines in France, with 65 wine appellations spread over more than 120,000 hectares. You'll hear about the Left Bank and Right Bank, with the Bordeaux appellations divided by the mighty Garonne River. All 1855 Grand Cru Classé châteaux reside on Bordeaux's Left Bank, and the wines are dominated by the Cabernet Sauvignon grape in the blend. The Right Bank is dominated by the Merlot grape in the blend, and the primary appellations of Saint-Émilion and Pomerol are found there.
If you just don't even know where to start with which châteaux you might like to visit, check out our round-ups of some the best wineries to visit in Bordeaux.
Each château we recommend is listed by Left or Right bank alphabetically here. Sauternes is listed alphabetically following the Left and Right Banks. Many châteaux are even easily accessible by public transportation from Bordeaux Center. Click the link for each château to read our full review with recommended visits to choose, details on how to book your visit and information on how to get there.
Bordeaux Left Bank Châteaux
Bordeaux's Left Bank is where you'll be all 1855 Grand Cru Classé châteaux included in the original classification of Bordeaux. The primary appellations found on the Left Bank are Margaux, Saint-Julien, Pauillac, Saint Estephe, Haut-Médoc and Pessac-Léognan. The dominant grape is Cabernet Sauvignon.
Bordeaux Right Bank Châteaux
Bordeaux's Right Bank is mainly known for Saint-Émilion and Pomerol, but is far more diverse with all the satellite appellations there. The Merlot grape dominates the blend on the Right Bank, and you'll also find white and clairet Bordeaux producers in appellations like in the Entre-deux-Mers (one of our personal favorite appellations for Bordeaux white wines!).
Sauternes & Barsac Châteaux
Sauternes is truly something special. It's Bordeaux's sweet wine appellation, and no wine like it can be found anywhere else in the world. Conditions from a microclimate created by the convergence of the Garonne and Ciron Rivers create what is known as noble rot, highly concentrating the suges in the Semilion grape used to produce Sauternes and Barsac. A visit to at least one Sauternes château should be on any Bordeaux itinerary.