The Nouvelle Aquitaine is France's largest region. Equivalent in size to about the entire size of the country of Austria, there's plenty of things to do in Nouvelle Aquitaine beyond Bordeaux. From catchin' a wave in the European birth place of surfing to swooshing down the pistes of the Pyrenees, outdoor enthusiasts will love this region for the varied activities from sea to summit. Foodies find a bounty of gastronomic delights. And luxury good lovers will appreciate everything from the world-class wines of Bordeaux to the hand-crafted leather goods produced in Saint-Junien for some of the world's best known fashion houses.
No matter where you choose to explore beyond Bordeaux, the Nouvelle Aquitaine surely offers unique experiences for everyone. Explore the region with us beyond the Bordeaux wine region.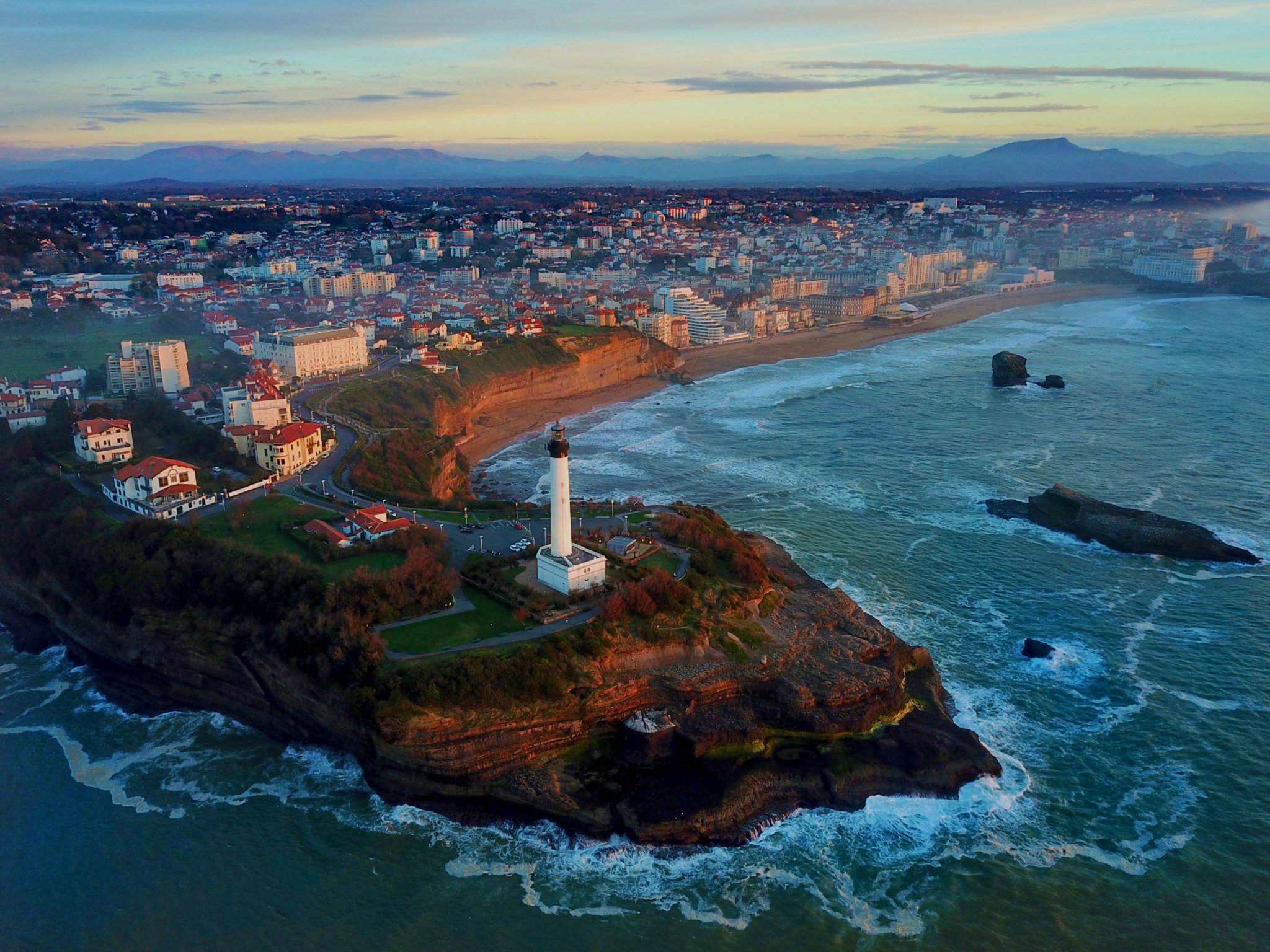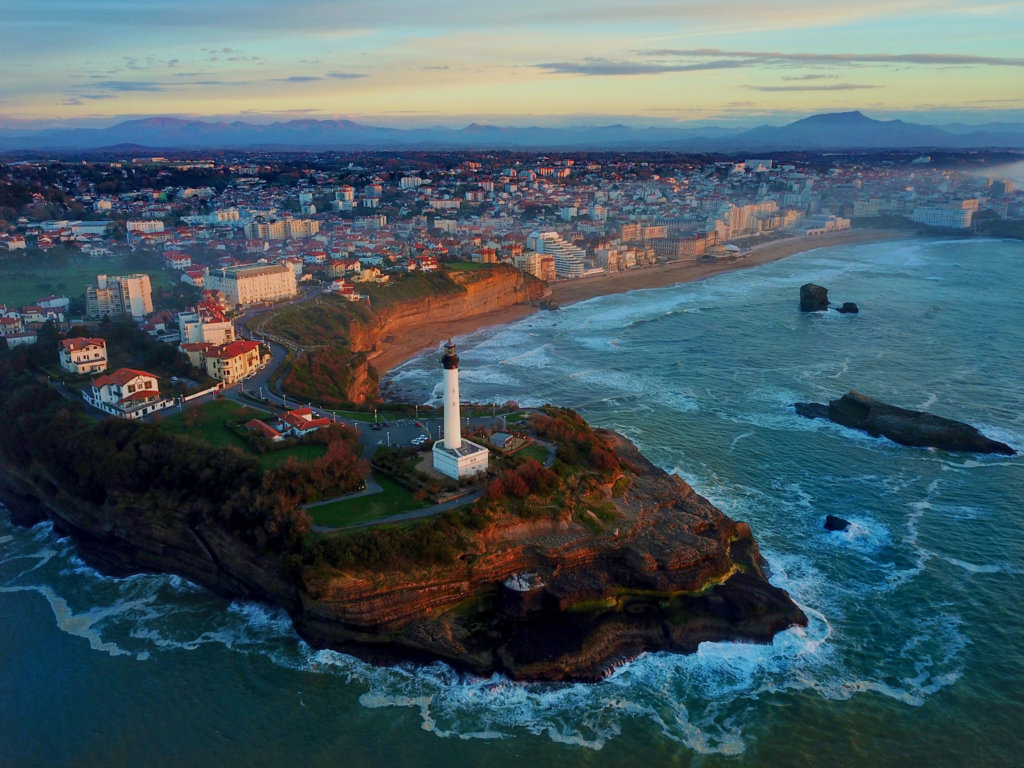 Biarritz and Pays Basque
Travel about two hours south of Bordeaux and you reach Bayonne, Biarritz and the Pays Basque. This part of the Nouvelle Aquitaine is a favorite in the region. The Pays Basque offers 25 kilometers of Atlantic Coastline, powerful waves attracting surfers and making it the birthplace of surfing in Europe, gastronomic delights from the spicy Espelette Pepper to the sweet Gateau Basque, a festival spirit and Basque spirit, and even the rugged foothills of the Pyrenees attracting outdoor enthusiasts with ample hiking and even white water rafting.
Charente-Maritime
Probably best known for La Rochelle and Cognac, the Charente-Maritime department is a top destination on mainland France. With some 460 kilometers of coastline, four islands, thermal spas and natural wonders, there's a lot to explore. And as the second sunniest and driest department of mainland France, you're practically guaranteed perfect weather.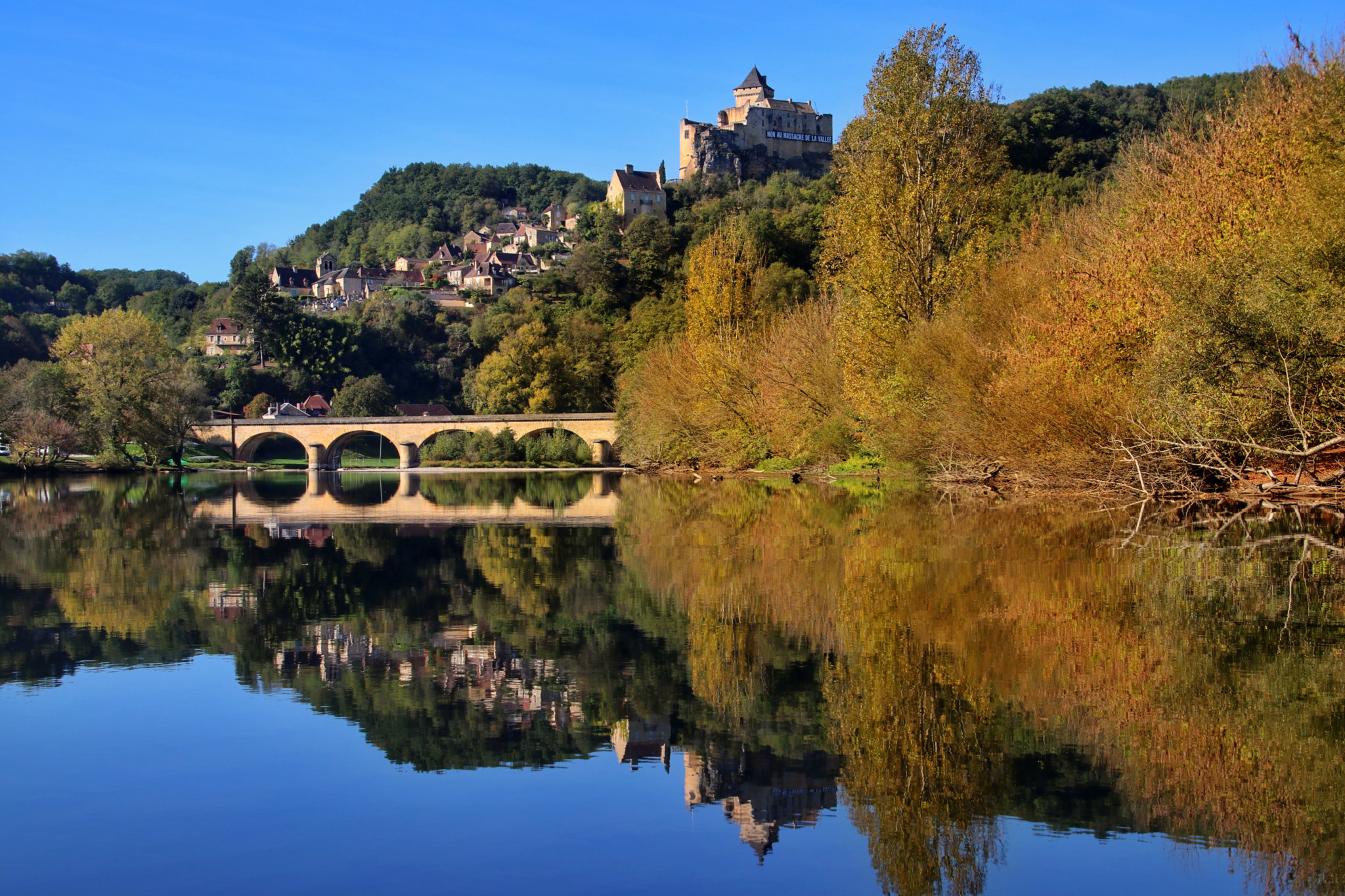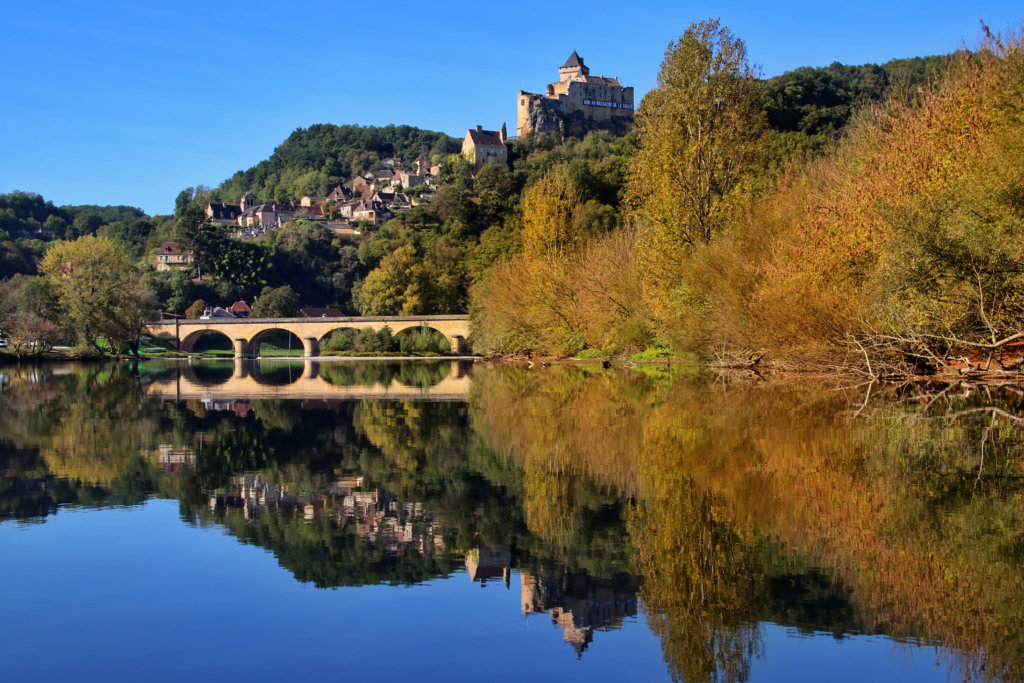 DorDogne Valley
The Dordogne Valley drips the perfect vie à la française with its enchanting villages, gastronomic delights and take-your-breath-away scenes around every corner. Home to an incredible 22 of France's officially listed most beautiful villages, you can't help but fall in love with this part of France. Visit the prehistoric caves that the Dordogne is known for, savor the wines of Bergerac and Duras and feast on delights of one of the best food regions of France.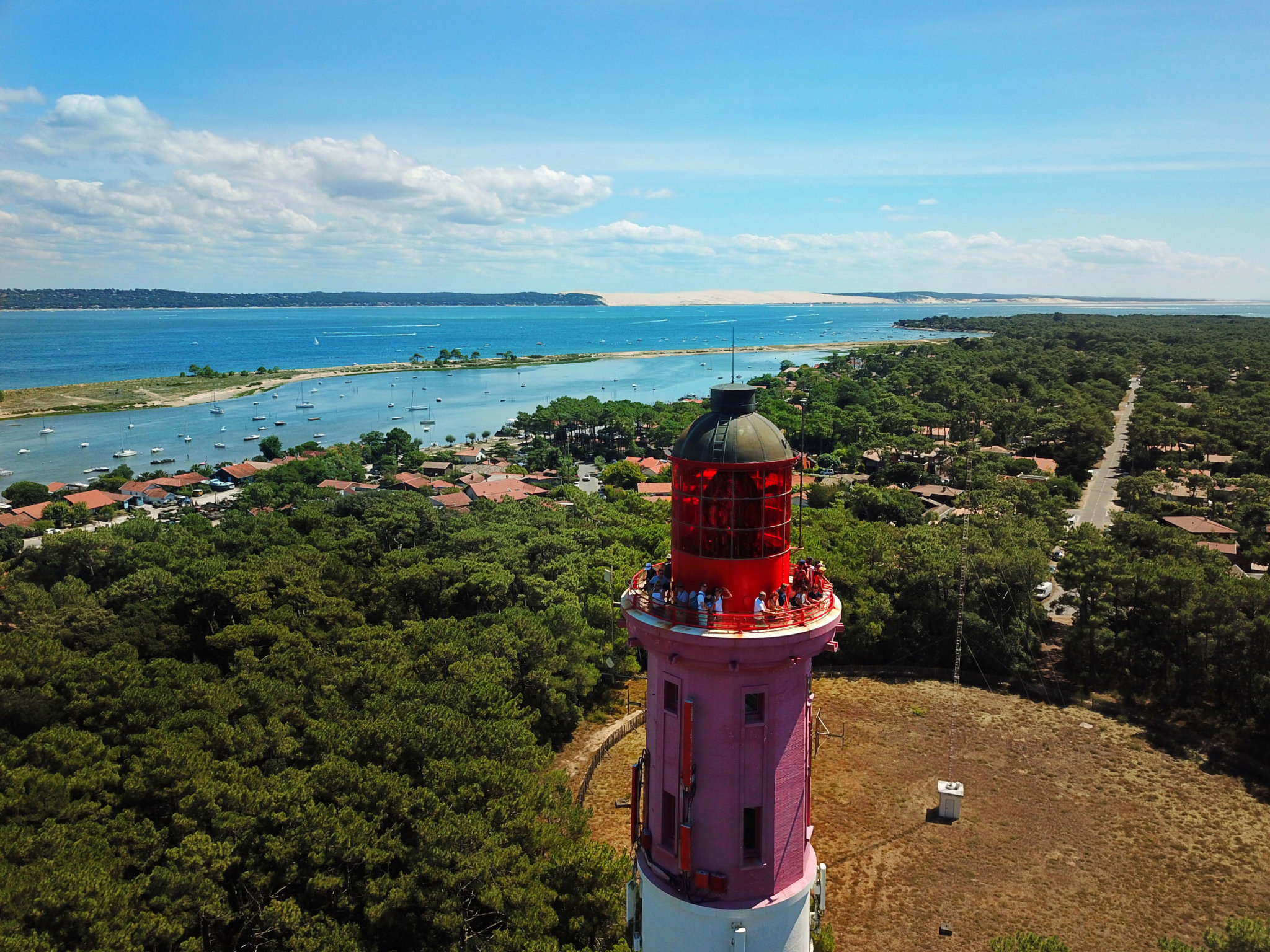 The Gironde
The Gironde is the largest metropolitan department in France, and Bordeaux is its capital. With a multitude of treasures from cultural to natural, it's easy to see why this is a beloved and much visited department in France. Beyond Bordeaux and its world-class vineyards, the Gironde is home to Europe's tallest sand dune, Western Europe's largest navigable estuary and Western Europe's largest pine forest. Come discover the Gironde beyond Bordeaux.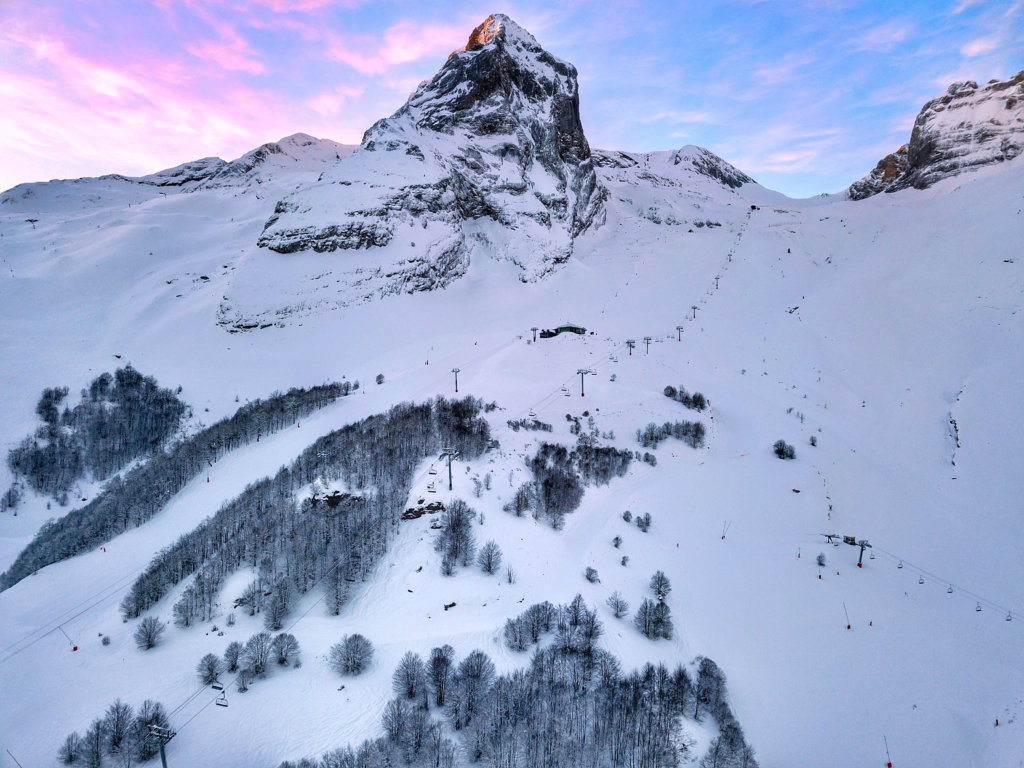 Pau and the Pyrénées
Coming Soon!